E-LYTE
Electropolishing systems for 3D printing
The E-Lyte systems bring high-end electro-finishing to the additive (and traditional) manufacturing world, with different levels of automation, and with an ROI hard to beat.
In collaboration with Delmet – a company specialized in electro-chemical technologies since 1949 – IntegrAM introduces two distinct systems for electrochemical polishing of austenitic steel and derivates.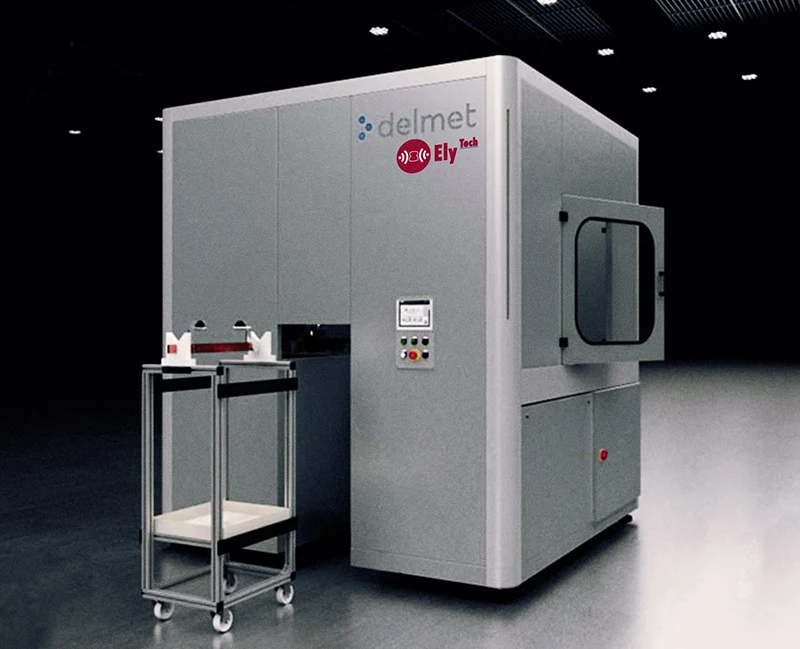 TGL Elpocube
A fully automated system, driven by a carefully designed software, ideal for high-productivity environments.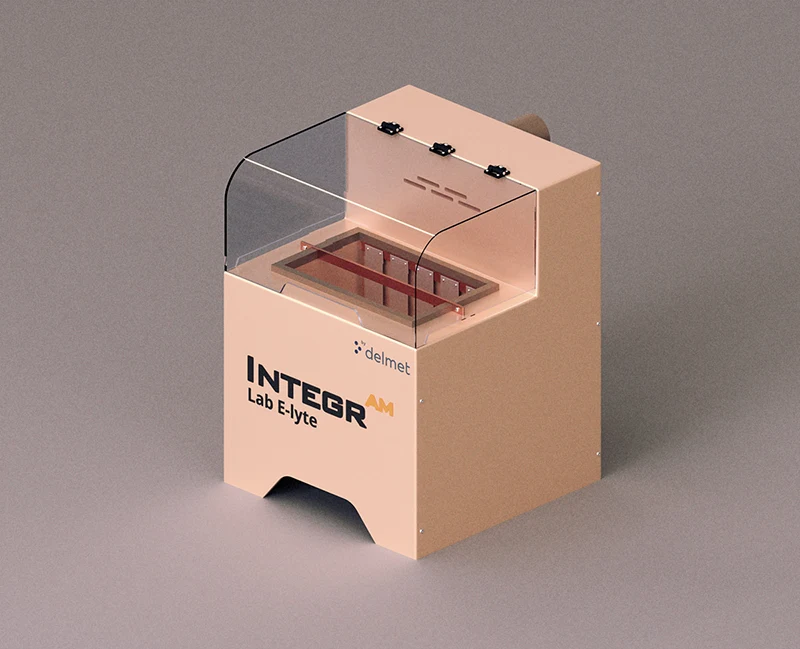 E-Lyte Lab
A compact, manual system capable to deliver fantastic results thanks to the perfect combination of hardware and specially developed electrolytes.
Flat surfaces, slopes and cavities
homogeneously smoothed
A complex surface, manufactured with additive systems like binder jetting or SLM, or with traditional methods.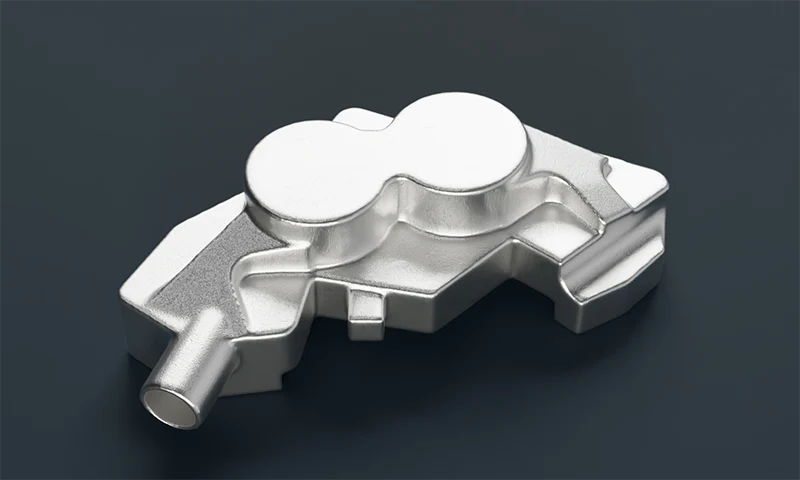 Thanks to the pre-treatment with the SurfPro, and after only 30 minutes of electrochemical smoothing process, this is the final result.