SurfPRO tools
Surface finishing systems for plastic and metal
SurfPRO tools are advanced surfacing/roughness reduction systems developed for metal, polymer and composite 3d printed parts.
Each one of the 4 available models comes in 2 volumes variants, 50 or 120 liters, and with or without external casing.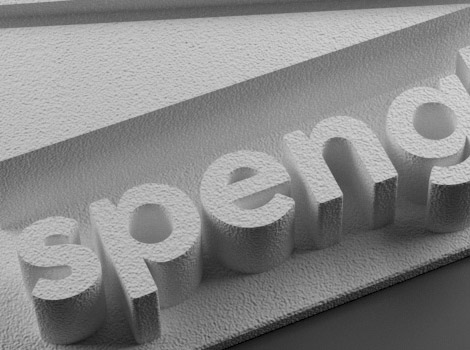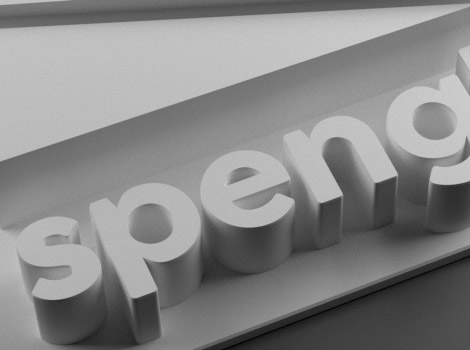 Based on the Microfluid process, the systems make use of media as conveying vector for the 3D printed objects, while the surface finishing is performed by in-house developed abrasive gels, capable to reach the most hidden features of the processed parts.
SurfPRO BS
For plastic and metal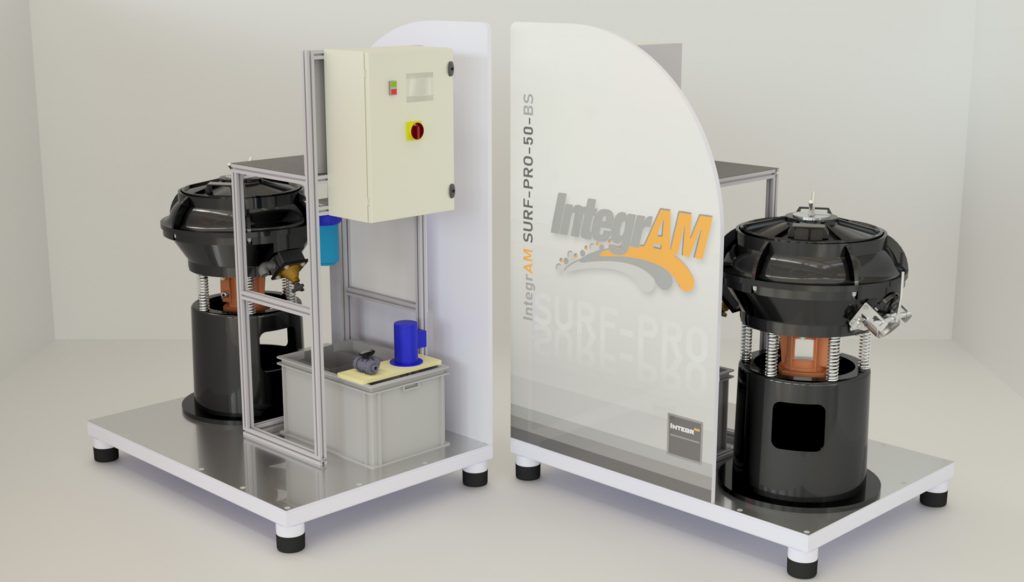 The SurfPRO BS, the entry level of our surfacing tools, is developed for wet finishing processes / surface roughness attenuation.
SurfPRO MF
For plastic and metal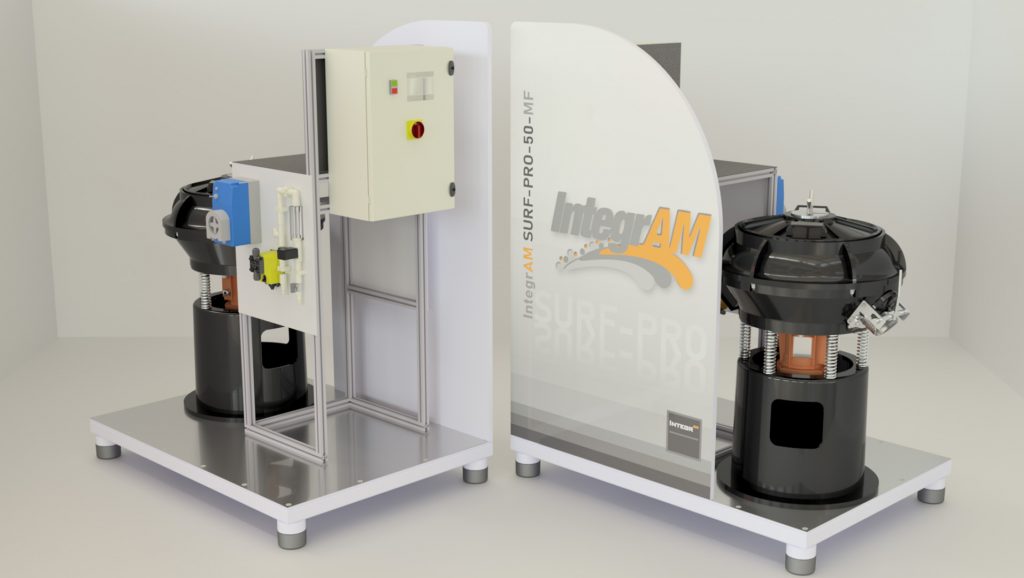 The SurfPRO MF allows operating MicroFLUID (Patent pending) multitasking processes. The use of this technology allows using a single machine and a single finishing media instead of multiple machines / multiple media types. This, thanks to an automatic gel-dosing system that allows to seamlessly pass through three different surfacing stages: from very abrasive to medium abrasive to polishing.
SurfPRO MS-SC
For plastic and metal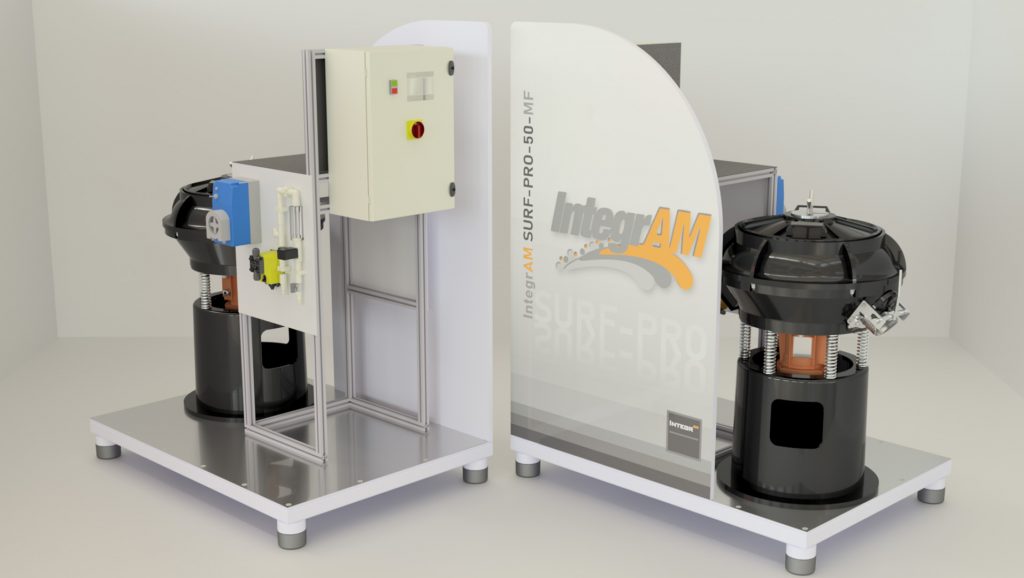 The SurfPRO MS-WB – MultiSTEAM Wet BLAST line of machines allows to operate processes of attenuation of roughness with the help of steam, even wet blasting with surface sanitation processes (Patent pending) – the use of this technology allows to use one single machine for differentiated, multipurpose tasks.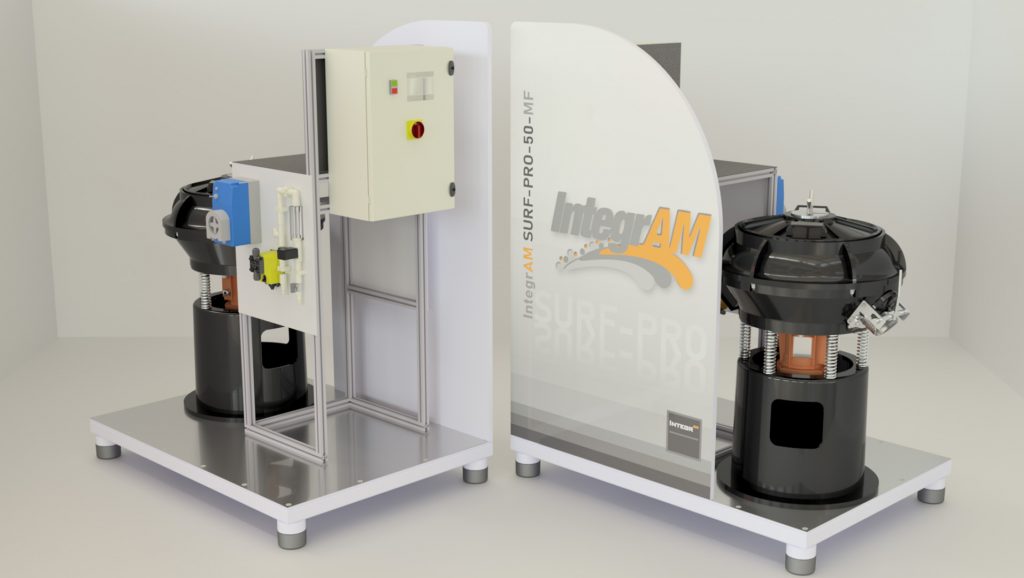 The SurfPRO ABK line of machines – Abrakem – allows to operate wet Abrakem finishing processes or surface roughness attenuation.